Request a Taxi
Whether you need a taxi from the airport to your hotel, or just a lift to St John's, Bigs has got you covered.
Submit the form below and we'll get back to you ASAP.
"Bigs sent someone within minutes, I can always depend on them when I need a taxi."
Our Taxi Fleet
Toyota Hiace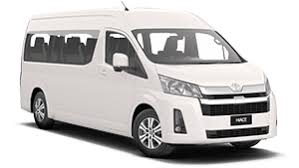 Toyota Estima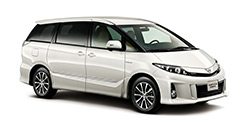 Toyota Alpha